WEDDINGS
✻
We understand that food is such an important element to your wedding day, it's through the sharing of food that we create lifelong relationships.
At Eaton Drink Co. food is our passion, we will work with you as a couple to design a menu unique to you, meeting all your taste,  style, service and budget expectations.
We offer much more than just food though, we can also provide beverage solutions, design invitations, provide advice and co-ordinate styling, florists, cakes, bands, emcee's and more, it is entirely up to you how involved you would like us to be.  We are of course equally as happy to work along side any vendors you may wish to have involved in your day.
When you choose Eaton Drink Co. you receive an Event Manager who will  provide you with the support you need to plan your special day. They will talk you through the days time line, ensure you have covered all elements in the planning stages and then over see everything on the day to ensure it runs seamlessly, leaving you to relax and enjoy your day with your family and friends.
We offer a craft beverage service for your hens & stag nights too, with the option of a workshop or interactive workshop on request.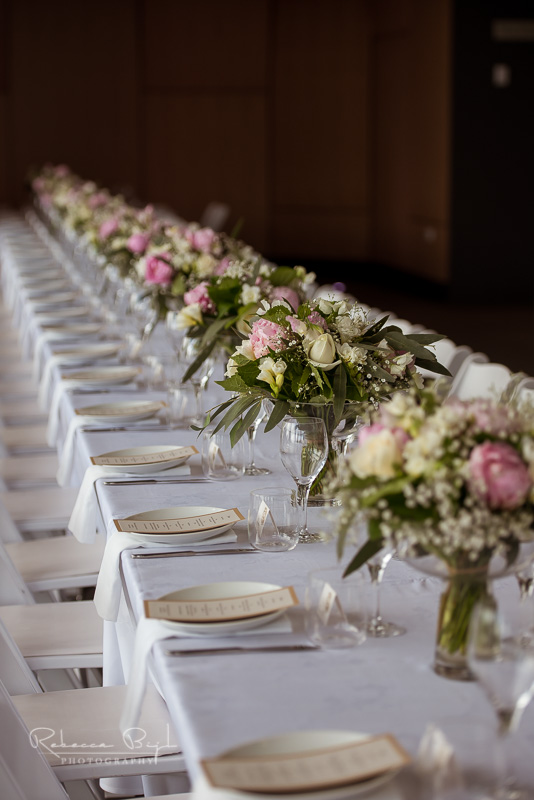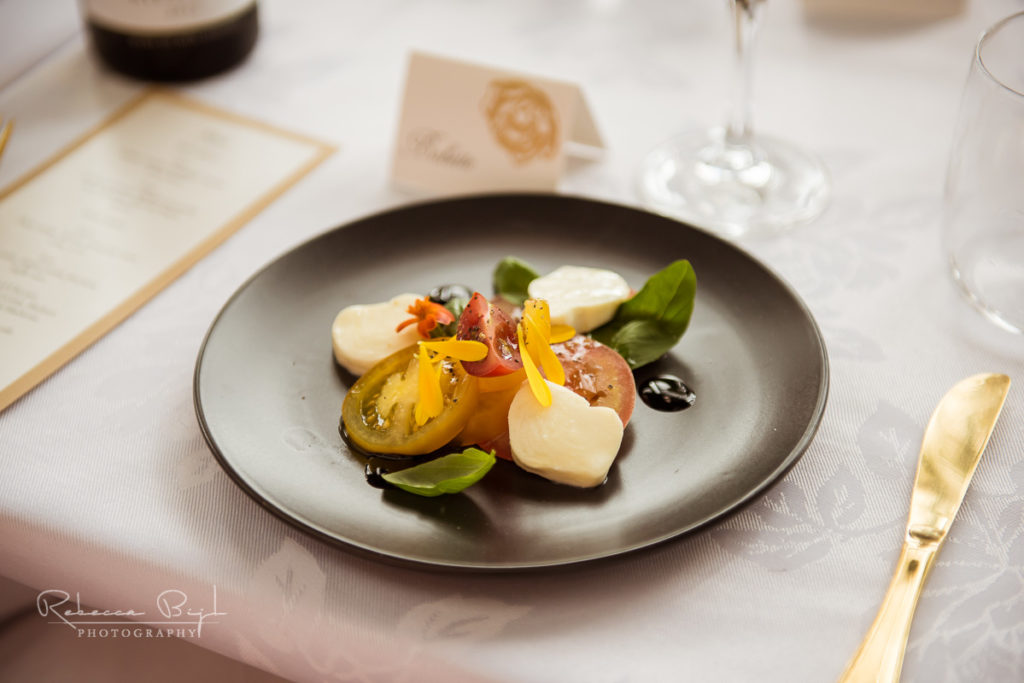 E

at
Food
✻
Individually tailored menu solutions are just one of our points of difference. We will work with you to create a menu like no other, a menu unique to you as a couple reflecting your style and tastes to serve your family and friends.
We offer many styles including but not limited to;
Canapés
Shared plates
A la carte
Degustation
Interactive food station and buffet
Our passion is to see each client have a menu different to the last, and to be as ethical and sustainable as possible, sourcing fresh products from our own garden, community gardens, and local suppliers. Your wedding catering should be no different to dining out in your favourite restaurant, our staff can offer a casual relaxed atmosphere or they create a high end, fine dining restaurant space in any venue or location.  We have a simple ethos, simple food done well, this matched with seamless restaurant quality service that is sleek, knowledgeable and friendly brings you a truly one off and unique experience.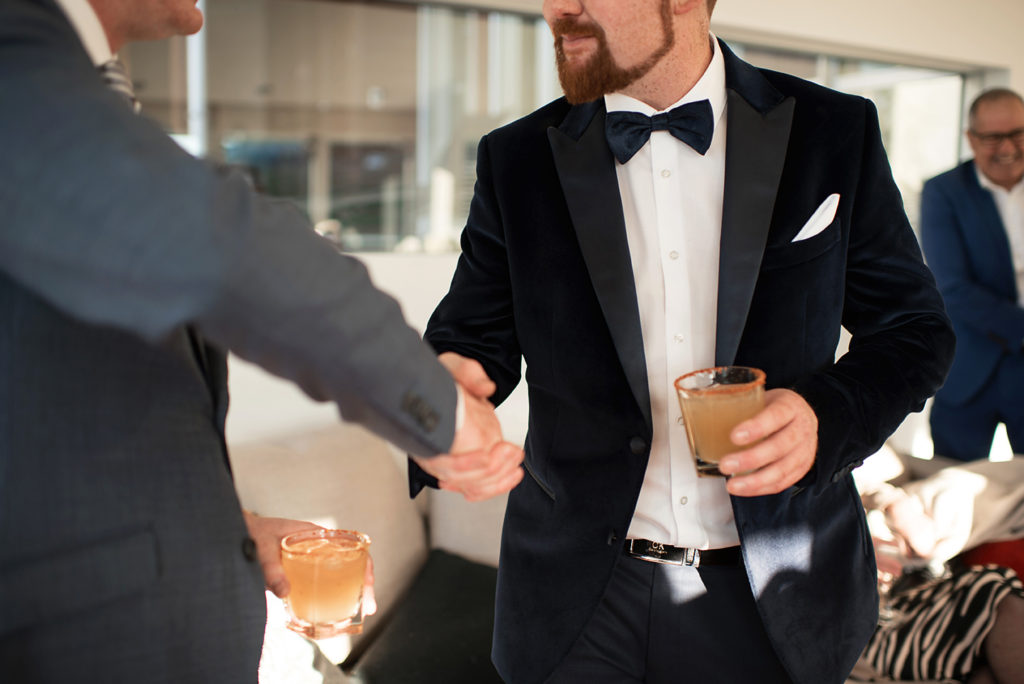 D

rink
Beverages
✻
We have all your beverage options covered- from beer and wine to hand crafted 'his & hers' cocktails. When you choose Eaton Drink Co. to provide your bar needs, house-infused spirits, fresh pressed juices and signature cocktails are all part of the package.
We can offer you a range of options to suit all budgets;
Supply Only – we understand we can't access every venue, or that you may have already selected a caterer who is providing your beverage service,  however this doesn't mean you can't have your cocktails at your wedding!  We can simply bottle signature cocktails for you to take to your venue and have your venue serve for you.
BYO Service – this is where you provide all the beverages in a chiller for us to serve from pre or post ceremony through the reception to the very end.
Full Beverage Package –  where we provide all beverages, glassware, service, chiller and equipment leaving you to get on with more important details and planning.
Bar hire is also available.
Never just a Mojito, our craft beverage team will work with you to create modern, seasonal cocktails and beverage lists as unique as your wedding. (But of course crowd favourites are always available on request.)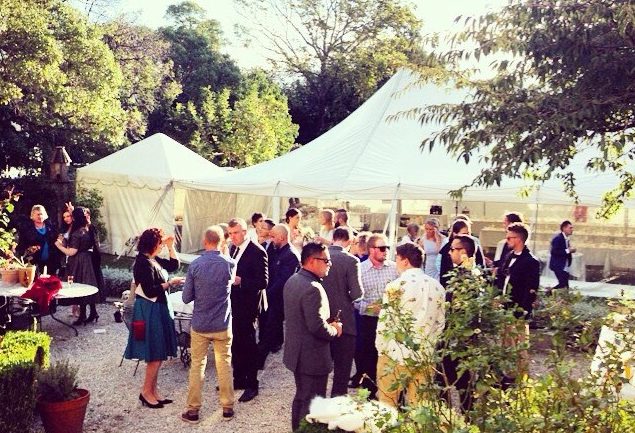 H

ave
Style
✻
With a wealth of experience behind us in events we now offer event design and styling for our clients.  We can take the stress out your wedding planning by coming up with a concept, we can then use many of our own unique pieces to create the look, and source other items from wholesalers and other hire companies.
Concept and venue theming and styling
Table top styling- linen, unique crockery, gold cutlery, coloured glass and more
Menu printing
Florist recommendations & floral features
Bar design
Sound and lighting
Existing concept analysis
Re-concept advice
BESbswyBESbswyBESbswyBESbswyBESbswyBESbswyBESbswyBESbswyBESbswyBESbswyBESbswyBESbswyBESbswyBESbswyBESbswyBESbswyBESbswyBESbswyBESbswyBESbswyBESbswyBESbswyBESbswyBESbswyBESbswyBESbswyBESbswyBESbswyBESbswyBESbswyBESbswyBESbswyBESbswyBESbswyBESbswyBESbswyBESbswyBESbswyBESbswyBESbswyBESbswyBESbswyBESbswyBESbswy
BESbswyBESbswyBESbswyBESbswyBESbswyBESbswyBESbswyBESbswyBESbswyBESbswyBESbswyBESbswyBESbswyBESbswyBESbswyBESbswyBESbswyBESbswyBESbswyBESbswyBESbswyBESbswyBESbswyBESbswyBESbswyBESbswyBESbswyBESbswyBESbswyBESbswyBESbswyBESbswyBESbswyBESbswyBESbswyBESbswyBESbswyBESbswyBESbswyBESbswyBESbswyBESbswyBESbswyBESbswy