CORPORATE CATERING
Healthy. Sustainable. Delicious
Delivered – Let's Eat!
✻
Morning + afternoon teas, lunch + boardroom dinners to cocktail parties + staff celebrations –  we've got you covered whether you need something delivered or with staff!
Choose from our set menus, or work with us to design a menu unique to your company and brand, meeting all your taste,  style, service and budget requirements.
For un-serviced food options check out our menu below.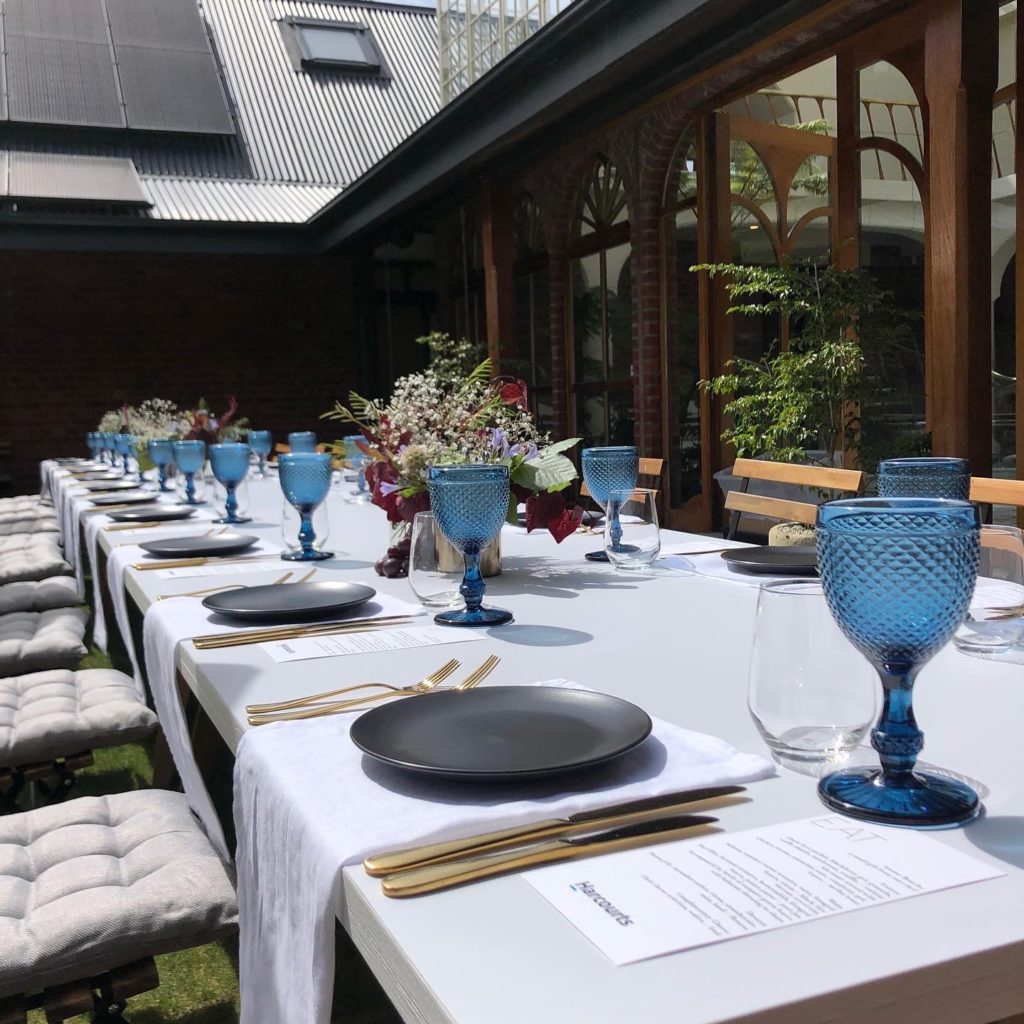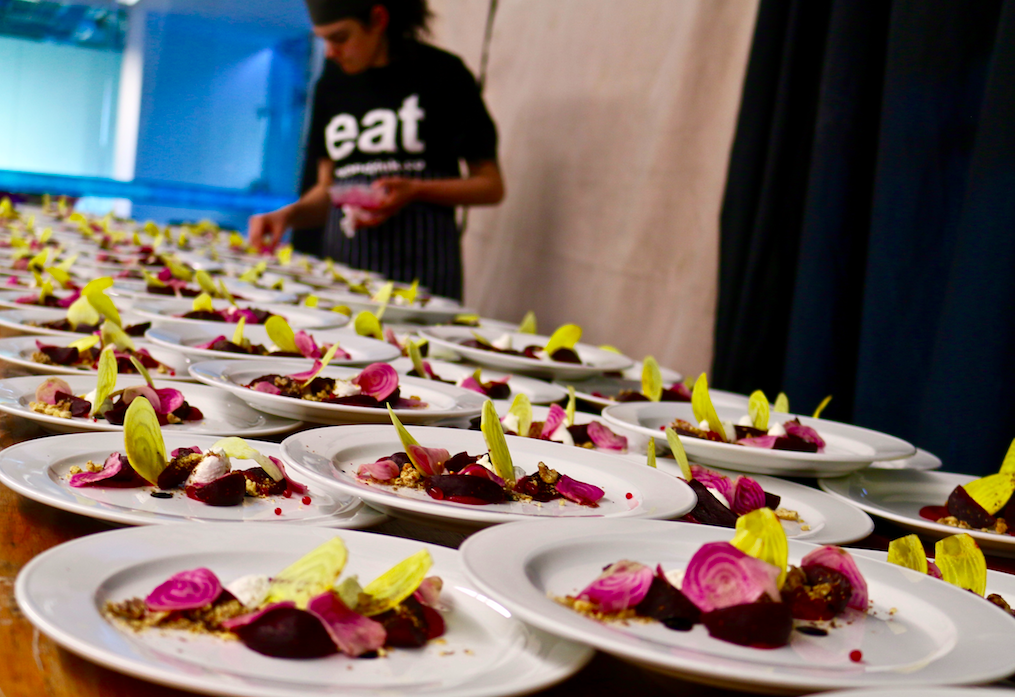 Food
✻
Board Room Dining
Shared plates for you to share in the privacy of your boardroom or office. Can include a chef, waiter on request.
Corporate Deliveries
Morning + afternoon tea, working lunches, boxes or platters food  – delivered! Great for meetings, workshops and after 5 gatherings.
Cocktail Events + Product Launches
Creative, seasonal, fresh menus and event management to enhance your company, brand or theme. Prompt service delivered by our team of industry professionals.
Special Events  + Gala Dinners
Innovative menus tailored to your company teamed with seamless event management and service.
Individually tailored menu solutions are just one of our points of difference. You can opt for a set menu or work with us to create a menu like no other, a menu unique to your company to best reflect your brand, style and tastes to serve your colleagues and clients.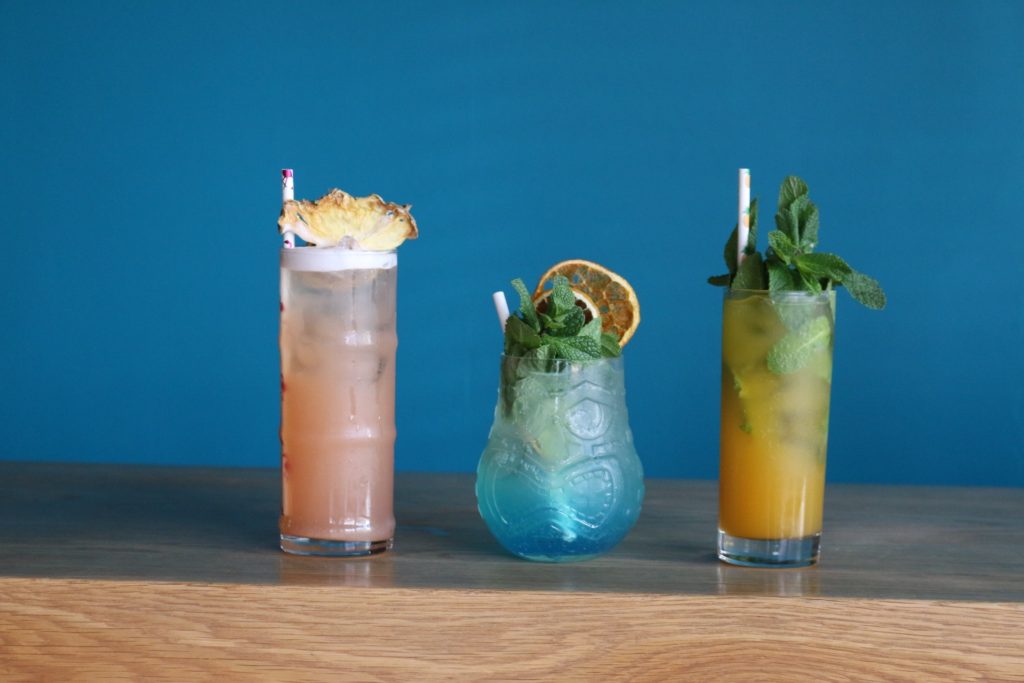 Beverages
✻
We have all your beverage options covered!
BYO Service – this is where you provide all the beverages in a chiller for us to serve.
Full Beverage Package –  where we provide all beverages, glassware, service, chiller and equipment leaving you to get on with more important details and planning.
Cocktails –  classics, signature, modern – you choose.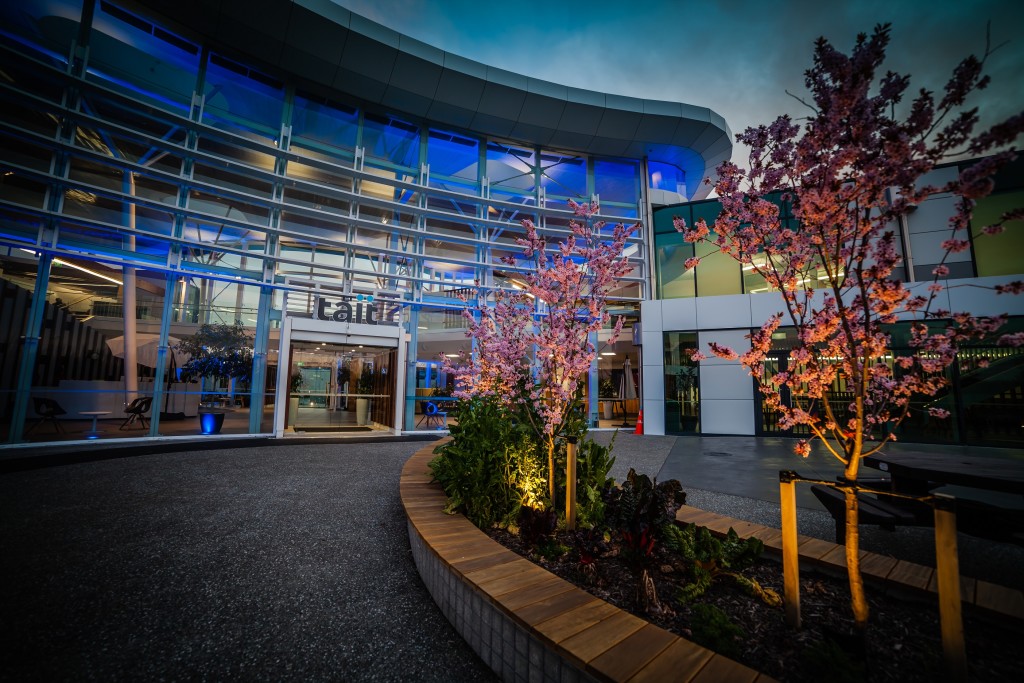 Planning
✻
We can take the stress out your event by arranging every element of your event.
Event concept and design
Venue / location sourcing
Marquee and equipment hire
Invitations and RSVP management
Transport and accomodation options
Bar design & theming
Audio visual and lighting
Event operations and logistics
We have access to the very best creative talent through out New Zealand – florists, entertainers and photographers, all with whom we have built fantastic professional relationships.
BESbswyBESbswyBESbswyBESbswyBESbswyBESbswyBESbswyBESbswyBESbswyBESbswyBESbswyBESbswyBESbswyBESbswyBESbswyBESbswyBESbswyBESbswyBESbswyBESbswyBESbswyBESbswyBESbswyBESbswyBESbswyBESbswyBESbswyBESbswyBESbswyBESbswyBESbswyBESbswyBESbswyBESbswyBESbswyBESbswyBESbswyBESbswyBESbswyBESbswyBESbswyBESbswyBESbswyBESbswy
BESbswyBESbswyBESbswyBESbswyBESbswyBESbswyBESbswyBESbswyBESbswyBESbswyBESbswyBESbswyBESbswyBESbswyBESbswyBESbswyBESbswyBESbswyBESbswyBESbswyBESbswyBESbswyBESbswyBESbswyBESbswyBESbswyBESbswyBESbswyBESbswyBESbswyBESbswyBESbswyBESbswyBESbswyBESbswyBESbswyBESbswyBESbswyBESbswyBESbswyBESbswyBESbswyBESbswyBESbswy