Grazing Platters & Tables
✻
Our grazing tables have been introduced to meet the demand for a more relaxed dining style at events. Shared dining brings people together to celebrate special occasions through a playful and informal vibe. Enjoy your food served in a new and exciting way – sit back and relax with one of our grazing plates, boards or tables.  Food is our passion, we will work with you to design a grazing board for your event using the best and freshest ingredients sourced right here in Canterbury.  We can craft grazing plates for 2, platters for upto 15, and tables for 100s. If you have a budget or theme in mind- just let us know and we will do our best to accomodate your requests.
Grazing tables can be crafted to be seafood, luxe bbq, vegan, vegetarian, gluten free, sweet, or even match your event colours.
Children's platters are available on request.
How It Works
– Contact us with your event details (location, number attending, style)
– Choose from one of our set platters or have us tailor one to suit your event
– We arrive at least 1 hour prior to your event, set up on your table or bench using disposable table runners, or we can provide a table or wooden table top, props and styling to add an extra wow factor
– Sit back and relax with your family/ friends/ colleagues knowing there is food for everyone
– Roll up the disposable runner and don't worry about having to clean up, or we can collect the table the following day
If you are looking for something delivered with out the need for us to set it up for you, then check out the "Platters + Boxes" menu below, simply print and complete the form then send it to us via email.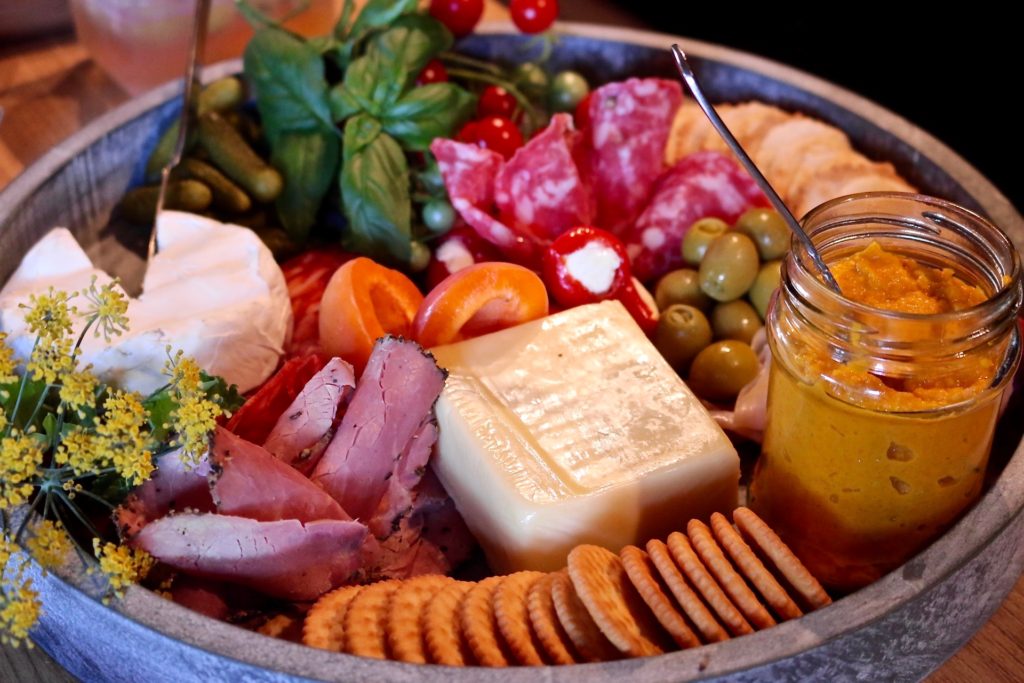 Small
✻
Grazing Plates include 2 x cheeses, cured meats, dip, crackers, marinated and fresh vegetables, fruits and some times nuts.
2-4 people $95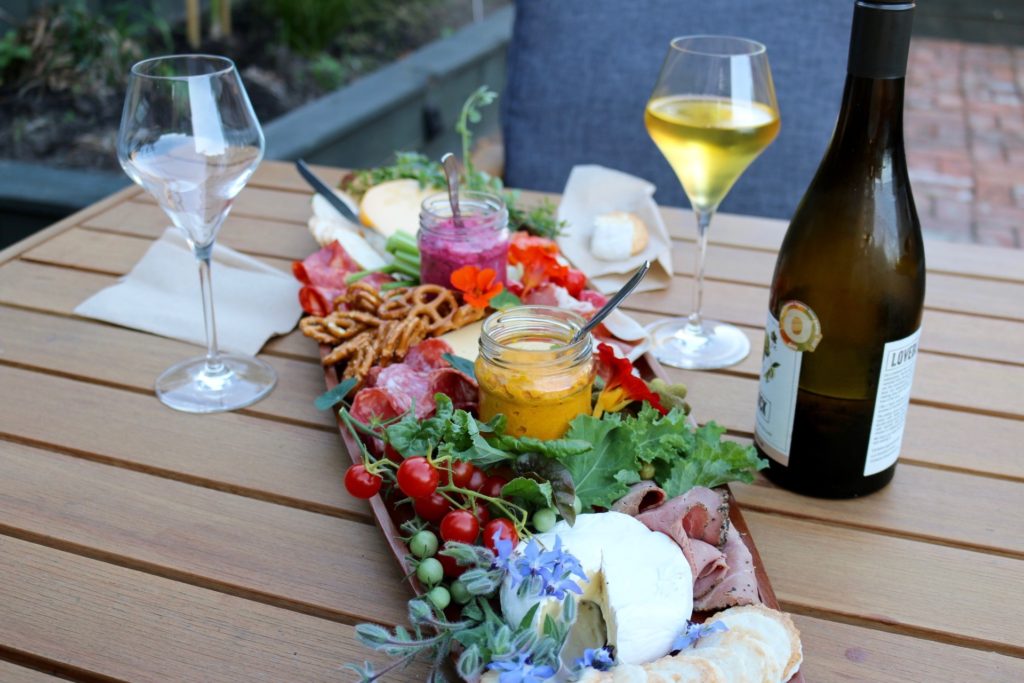 Medium
✻
Grazing Platters include a range of cheeses, meats, dip, crackers, breads, marinated and fresh vegetables, fruits, nuts and seeds.
6-8 people $190
10-15 people $295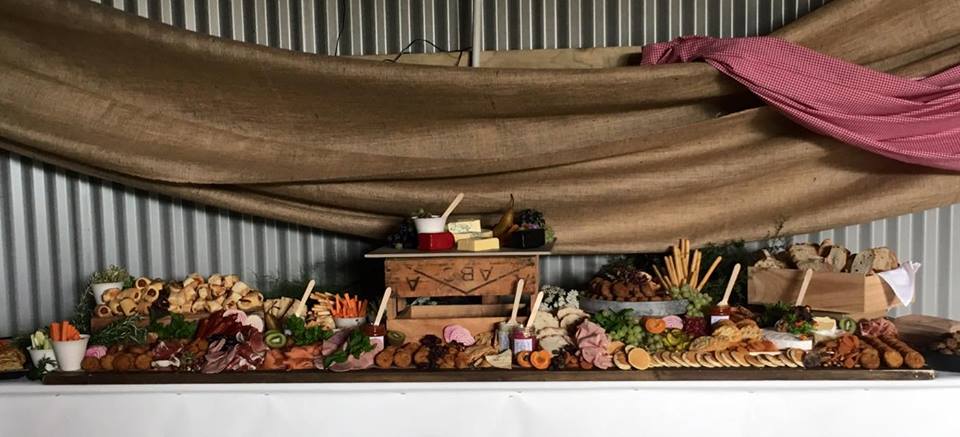 Large
✻
These grazers are perfect for large events from 20-100 people.  Includes a range of cheeses, charcuterie, seafood, dips, crackers, breads, lavosh, marinated and fresh vegetables, fruits, pastes, leaves, nuts and seeds.
20-30 people approx. 1m x 1m $450
40-60 people approx. 0.6m x 2.2m $790
80-100 people approx. 1m x 2.4m $1100
Sizes give an indication of table size required or that can be provided, we also add height and layers too.