WEDDINGS
The biggest party of your life!
Eat. Drink. Be Married.
✻
A wedding really is the biggest party of your life, so sit back, relax and enjoy your special day with your loved ones and let us take care of the rest.
It is our privilege to be part of your wedding, whether you require an intimate champagne reception with epic canapés, a refined 3, 4 or 6 course seated dinner, or a more laid-back, social experience with shared plates or bowl food we will work with you to create a menu to best reflect you as a couple.
At Eaton Drink Co. food + beverages are at the heart of everything we do. We will work with you as a couple to design a menu unique to you, meeting all your taste, style, service and budget expectations.
The Process
We first need to gather information about you as a couple, or likes and dislikes, your style and visions for the day to help us point you in the right direction.  We then produce a menu and quote, this can be one of our packages or a custom menu (to do this we need to know the location and date). We then meet to talk through the quote and menu, making alterations where needed.  After a small deposit is paid we work through all the finer details, offer assistance where ever you need it- from things like working out how much beer to buy, to where to find those heel stoppers.
In the planning stages, we discuss work through your time line from set up to pack down at your chosen location, we can also assist with external planning if required and co-ordinate all pickups and deliveries for you. On the day of your wedding, our Event Manager will liaise with all other suppliers to ensure it runs seamlessly, leaving you both to relax and enjoy your day with your family and friends.  At the end of the day, we can be booked to help pack down styling, package up gifts and return items – meaning you can sneak away with out any fuss.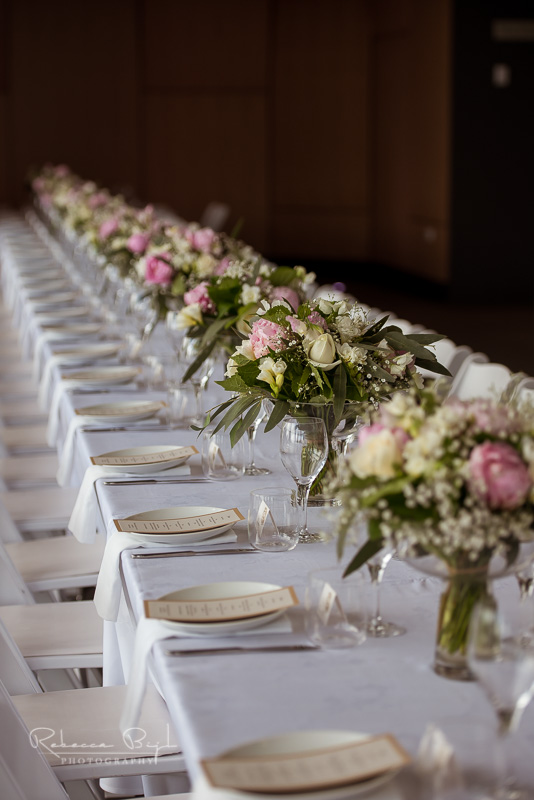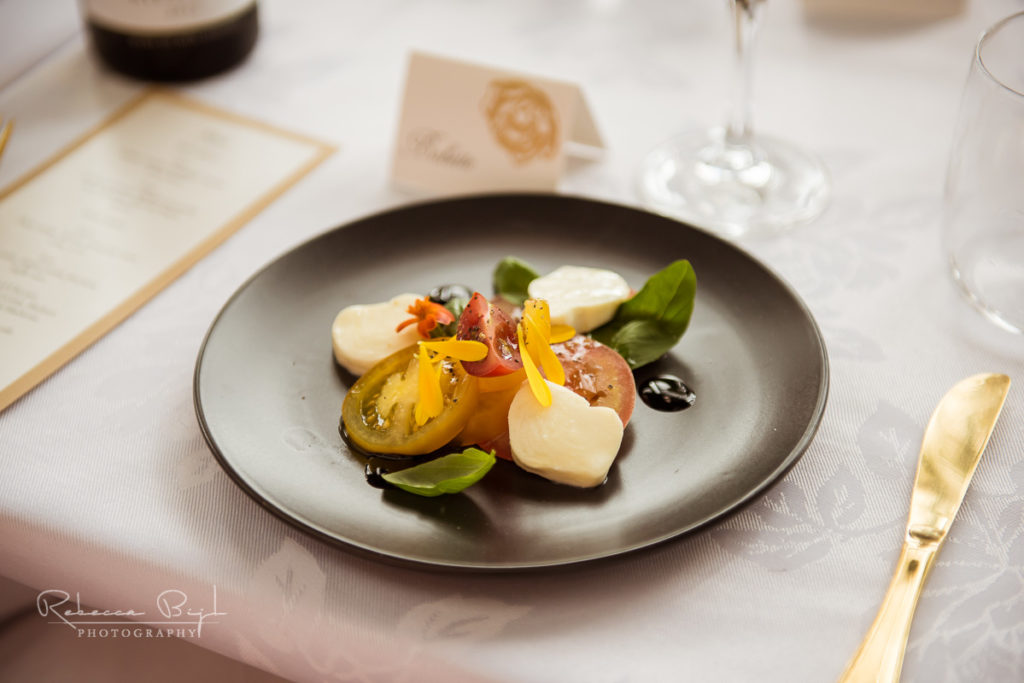 Food
✻
Individually tailored menu solutions are just one of our points of difference. We will work with you to create a menu like no other, a menu unique to you as a couple reflecting your style and tastes to serve your family and friends.
We offer many styles including but not limited to;
Canapés
Shared Plates
Set Menu
A la carte
Degustation
Interactive Food Stations and Buffet
Our passion is to see each client have a menu different to the last, and to be as ethical and sustainable as possible, sourcing fresh products from our own garden, community gardens, and local suppliers. Your wedding catering should be no different to dining out in your favourite restaurant, our staff can offer a casual relaxed atmosphere or they create a high end, fine dining restaurant space in any venue or location.  We have a simple ethos, simple food done well, this matched with seamless restaurant quality service that is sleek, knowledgeable and friendly brings you a truly one off and unique experience.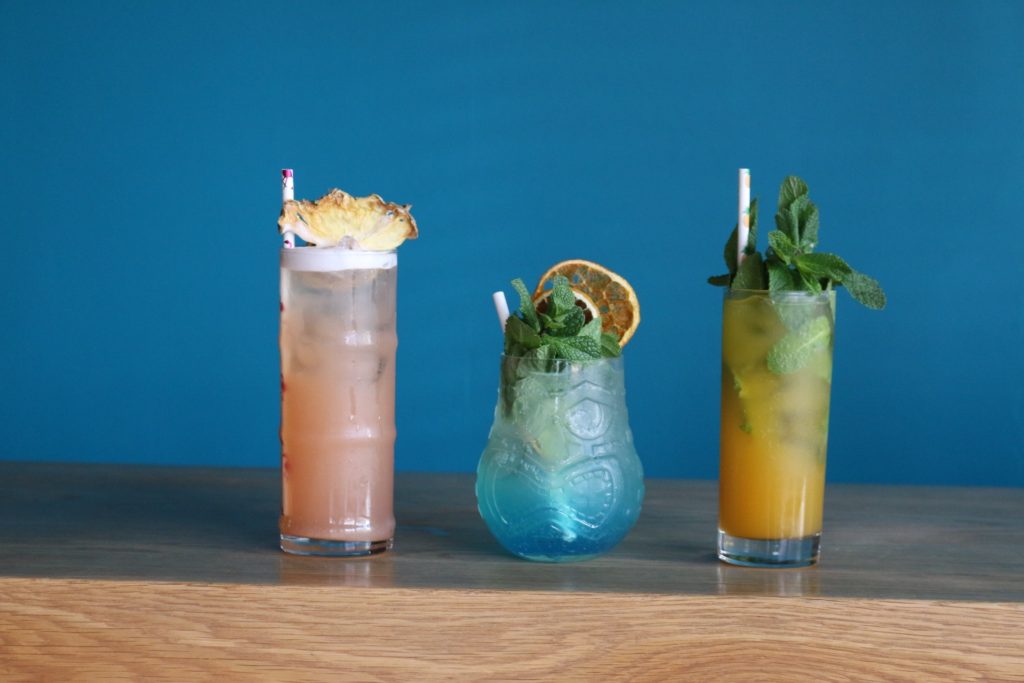 Beverages
✻
We have all your beverage options covered- from beer and wine to hand crafted 'his & hers' cocktails. We will work with you to create modern, seasonal cocktails and beverage lists as unique as your wedding.
We can offer you a range of options to suit all budgets;
BYO Service – this is where you provide all the beverages in a chiller for us to serve from pre or post ceremony through the reception to the very end.
Full Beverage Package –  where we provide all beverages, glassware, service, chiller and equipment leaving you to get on with more important details and planning.
Bar hire is also available.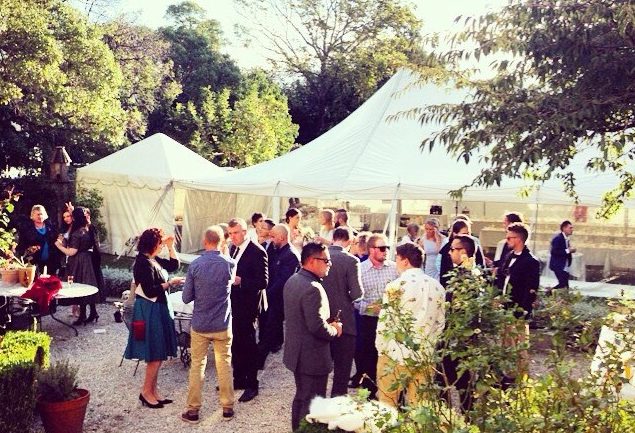 Planning
✻
We highly recommend you talk to local Wedding Planner Lucy, owner of Christchurch Weddings to assist you your planning needs and assistance with sourcing your other suppliers, she has worked extremely hard to get the best of the best all listed in one place for you.  Lucy's directory is filled with only the best quality products and services. To Lucy, it's not just about a beautiful end result but the entire end to end process from the very first point of contact. Lucy's passion lies in helping couples in the region tie the know. She can assist you in creating a day that is completely tailored to reflect you as a couple. She understands the key lies in the celebration of your love, and creates space for you to spend time with their nearest and dearest.
BESbswyBESbswyBESbswyBESbswyBESbswyBESbswyBESbswyBESbswyBESbswyBESbswyBESbswyBESbswyBESbswyBESbswyBESbswyBESbswyBESbswyBESbswyBESbswyBESbswyBESbswyBESbswyBESbswyBESbswyBESbswyBESbswyBESbswyBESbswyBESbswyBESbswyBESbswyBESbswyBESbswyBESbswyBESbswyBESbswyBESbswyBESbswyBESbswyBESbswyBESbswyBESbswyBESbswyBESbswy
BESbswyBESbswyBESbswyBESbswyBESbswyBESbswyBESbswyBESbswyBESbswyBESbswyBESbswyBESbswyBESbswyBESbswyBESbswyBESbswyBESbswyBESbswyBESbswyBESbswyBESbswyBESbswyBESbswyBESbswyBESbswyBESbswyBESbswyBESbswyBESbswyBESbswyBESbswyBESbswyBESbswyBESbswyBESbswyBESbswyBESbswyBESbswyBESbswyBESbswyBESbswyBESbswyBESbswyBESbswy